It's a perfect 10! Ten years of E11even 2, the Best Damn Gallery!
Join the party: R!ch, Billy, and Christina, as we celebrate a decade of artistic awesomeness at E11even 2. It's been a wild and wondrous journey, and we couldn't have done it without you! Thank you!
Check out our upcoming exhibitions, our Koozie Collection (how many do you have?) and other antics on our new website, BestDamnGallery.com
We'll see you, an upcoming exhibition at the Best Damn Gallery!
R!ch Cihlar
Billy Nainiger
Christina Sadowski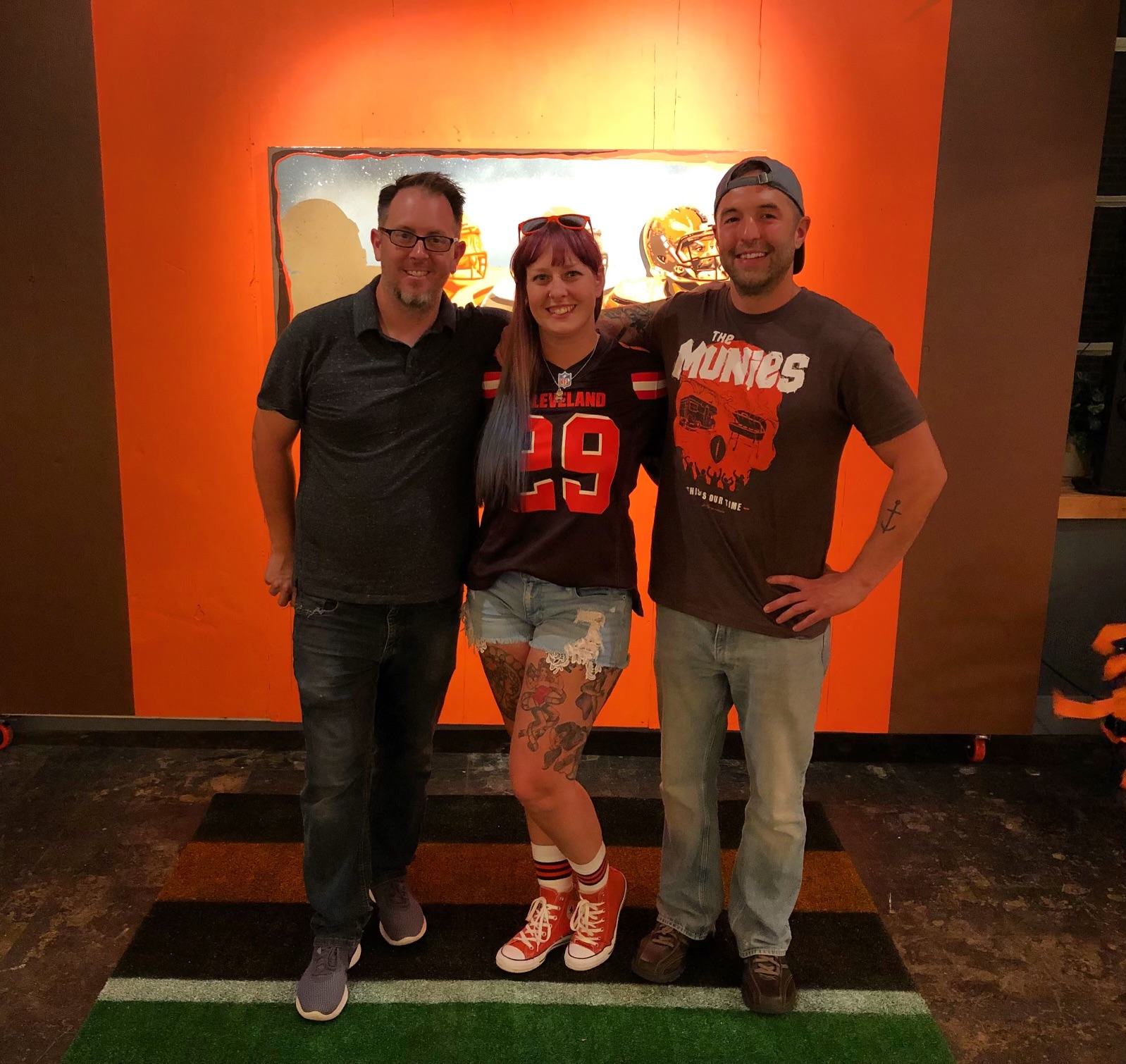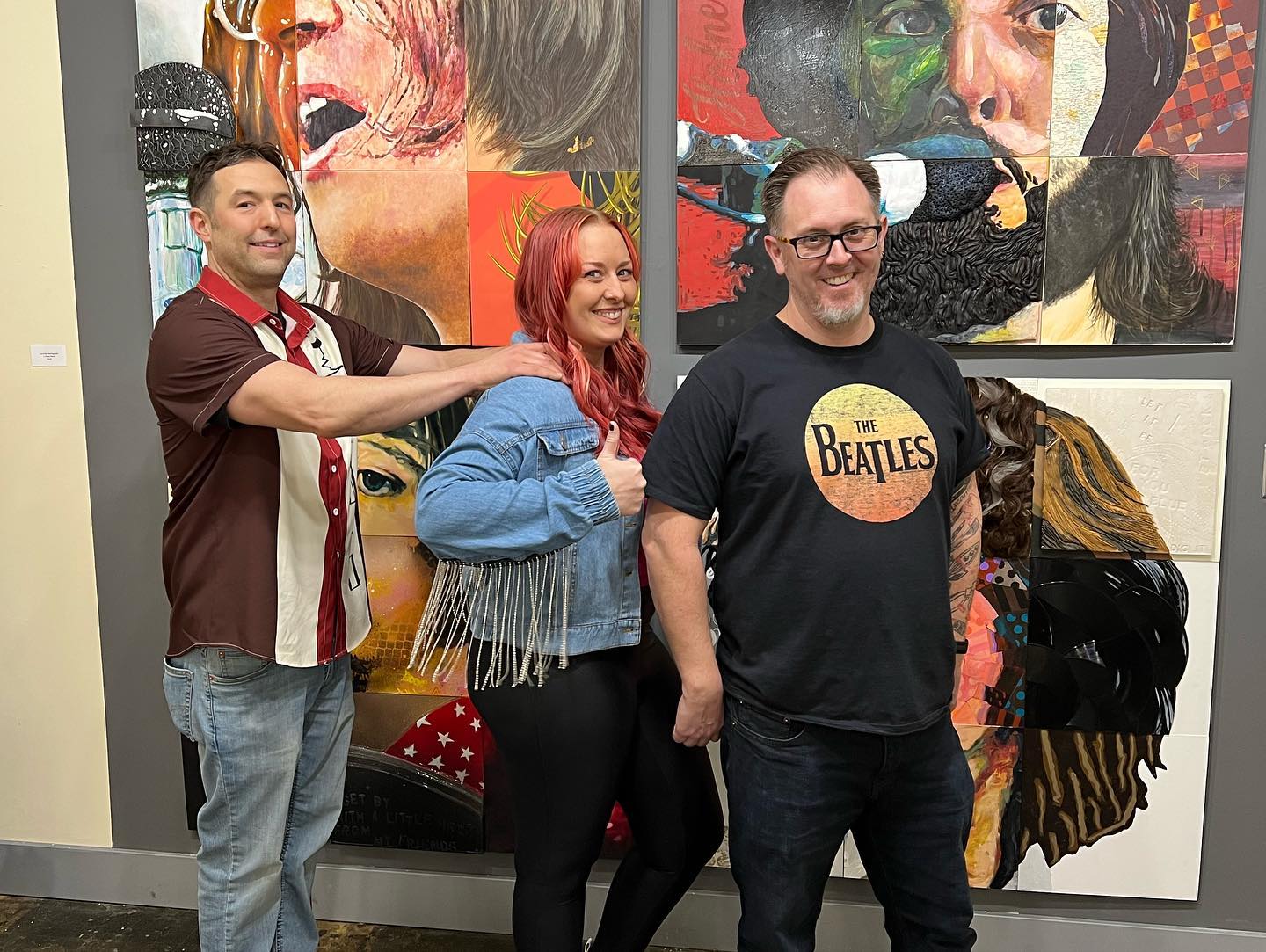 E11even 2 is a contemporary art gallery in Cleveland, Ohio. We like to consider ourselves a fun and interactive gallery that aims to be inventive and interesting to all ages. The gallery is owned by artists Christina Sadowski, Billy Nainiger, and R!ch Cihlar.
Get Updates on the Best Damn Gallery
Sign up for our email newsletter to learn more about upcoming exhibitions & events.
Be In With the Koozie Crew
Are you tired of the same old plain and boring drink koozies? Are you looking for something unique and exciting to add to your collection? Look no further than the adorned koozies available at the Best Damn Gallery, E11even 2. These limited-run koozies are not just ordinary beverage holders; they are a celebration of creativity, self-expression, and the joy of fandom.
The joy of collecting these koozies lies in their exclusivity. With limited production runs, each piece becomes a rare gem that holds sentimental value. Imagine showing off your collection to friends and family, each koozie becoming a conversation starter as you reminisce about the beloved characters and moments they represent. These koozies are not just functional accessories; they are tangible pieces of art that transport you to your favorite fictional worlds with every sip.
These koozies also make fantastic gifts for friends and loved ones. Imagine surprising someone with a koozie featuring their favorite movie quote or character. It's a thoughtful gesture that shows you understand and appreciate their interests, making the gift even more meaningful.
Head to E11even 2 and embark on a journey of art, culture, and fun with your new favorite koozies. Cheers to unforgettable memories and enjoyable beverages!